Welcome!
The New Renaissance Theatre Company (NRTC) is a 501 (c)(3) non-profit founded by Andy Kirtland and Elizabeth Ruelas in order to grow the mission of
The Unrehearsed Shakespeare Project
(USP) as well as our other theatrical goals including the growth and nurture of a theatrical ensemble. We are based in Pittsburgh, PA.
---
Thank you to our cast, crew, partners, audience and everyone who made our 2017 Unrehearsed Shakespeare Project Tour a success!
Stay tuned for upcoming projects, and news about USP's
5th Anniversary Tour coming in 2018



---
Shop and donate to The New Renaissance with AmazonSmile!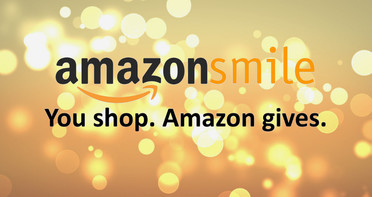 AmazonSmile is a simple and automatic way for you to support your favorite charitable organization every time you shop, at no cost to you. When you shop at
smile.amazon.com
, Amazon will donate a portion of the purchase price to your chosen charitable organization.
To choose NRTC, just
CLICK HERE
, sign in and start shopping.
Thank you for your support of The New Renaissance!
---
---
The taming of the... Bully?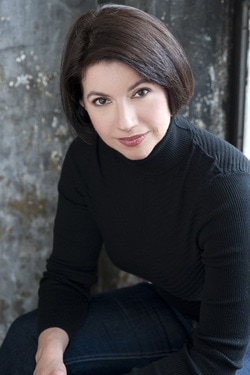 In our latest blog post from our Artistic Director, Elizabeth Ruelas, shares her vision of
The Taming of the Shrew
as a play about a bully who learns to fight with her words and not her fists. As Elizabeth explains: "Kate is extremely unhappy and instead of dealing with her frustrations constructively, she lashes out with insults and hits. She can't be reasoned with, and she's constantly finding fault or mocking others. She threatens people, ties up her sister, and destroys a perfectly good lute over a guy's head."
How do you Solve a Problem like a Bully, Shakespeare-Style?
Here's an excerpt: "Whenever I tell people that I am currently directing
The Taming of the Shrew
, I inevitably get asked "What's your vision?" Then I tell them that I'm using the Unrehearsed Cue Script Technique and spend several minutes explaining what that is. However, that's not what a lot of people want to know. With today's political climate, the various hate crimes, and stories of violence that we are bombarded with every day, there is the concern that this play's title alone will cause an uproar. I blame that on previous productions where the 'vision' turns it into a story about an abusive marriage or where the director puts their own spin on the words that Shakespeare wrote and completely changes the meaning of the text. "
Click here to read the rest.
---
---
How to Support The New Renaissance
NRTC is a 501(c)(3) non-profit. Donations are tax deductible.

We depend on your donations to help us pay our talented actors and artists, buy costumes and props, cover our shows' printing costs and to keep our theatre company (which includes
The Unrehearsed Shakespeare Project
) running.
Donors will also be thanked in our show program, on our website and social media (unless otherwise requested).
Thank you for your very valuable support.
---